Hello I am Fuzz.
I'm honestly a bit of a lurker and don't interact much, but feel free to contact me. I have a slow, unstable net connection, please be gentle.
I'm an artist, I guess. I've been taking a break from drawing that's lasted longer than expected. It's alright though because I'm having fun learning new things!
I'm really passionate about practical self-sustainability, gardening, cooking, etc. I like learning new things, how stuff works, how to make things myself.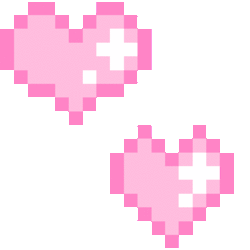 [ANIMATION]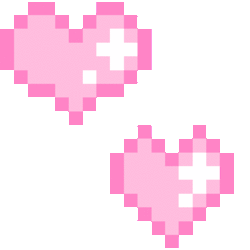 Transformers, Monster High, Studio Trigger, Precure, Pripara, Aikatsu, Lain, JoJo's, Yuusha Series (JDecker, GaoGaiGar), Sailor Moon
[anime-planet]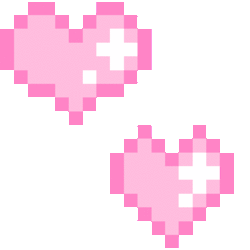 [GAMES]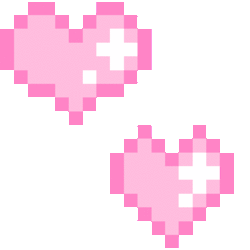 Pokemon, Persona, Animal Crossing, Zelda, Dota2, Fire Emblem, MapleStory, Darkest Dungeon, The Last Spell, Enter The Gungeon, Dohna Dohna